Forums
Warning! When registering for the forums please use your characters name so we know who to allow access to which forums, we are finding it increasingly difficult to give members access to the correct forums. If you have registered and do not see the members or raiders forums please contact a officer in game.
Retro Gaming Tattoo
I know I posted this on the old forums but thought I'd chuck it on here too heres the start of my new sleeve I am having done, not been in for a while but cant wait for it all to be finished 🙂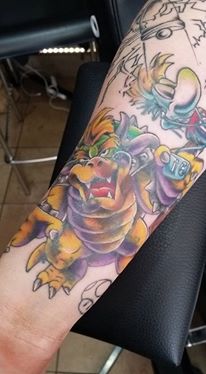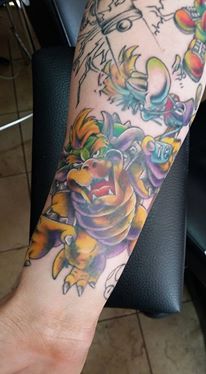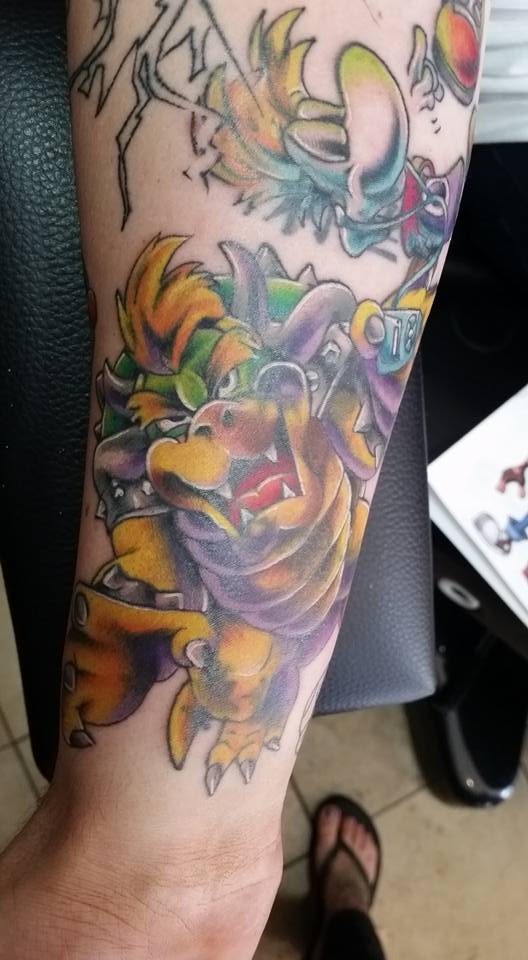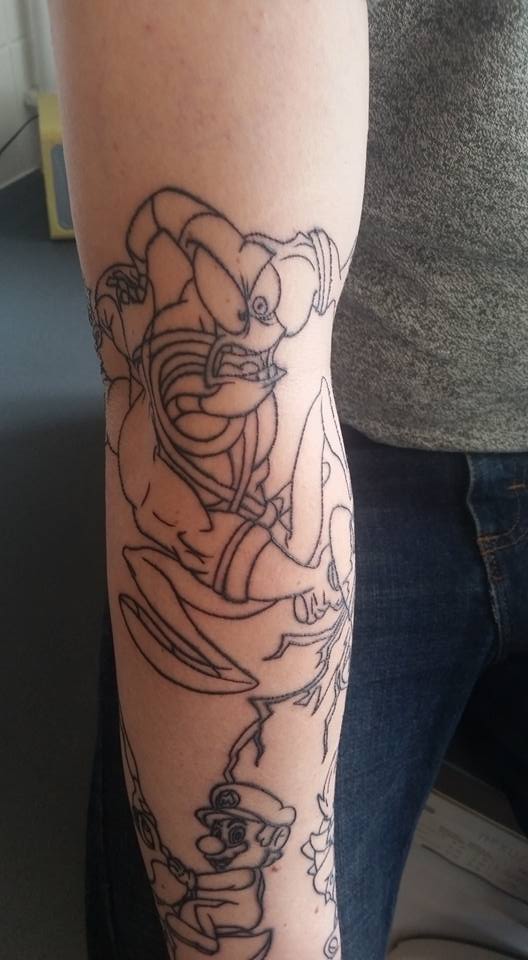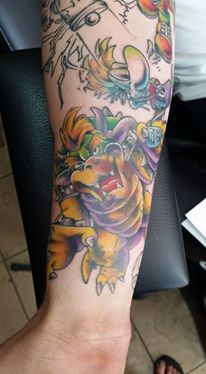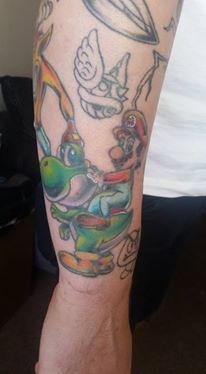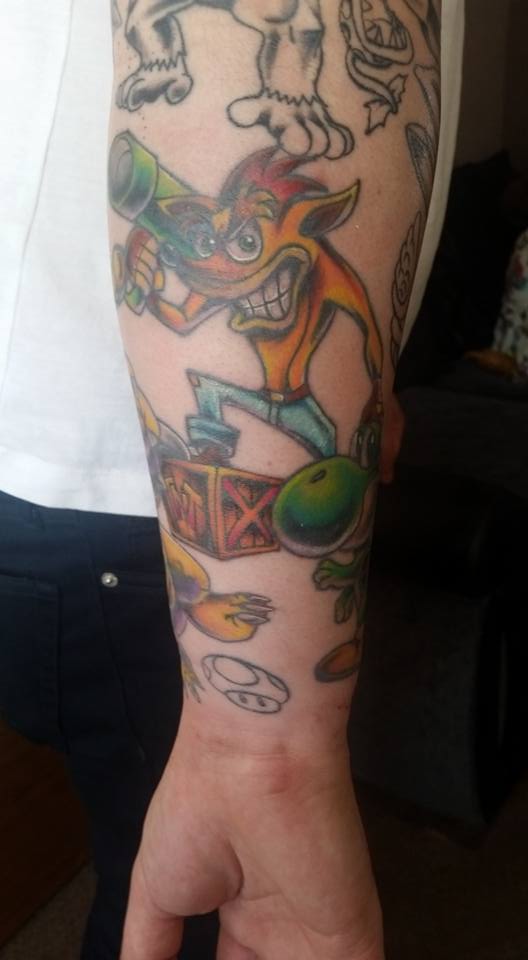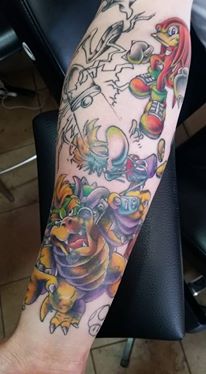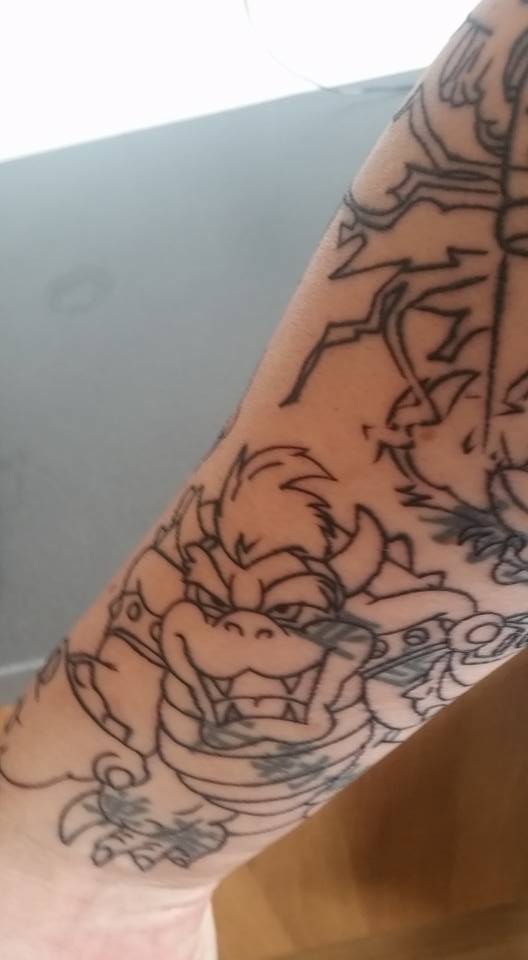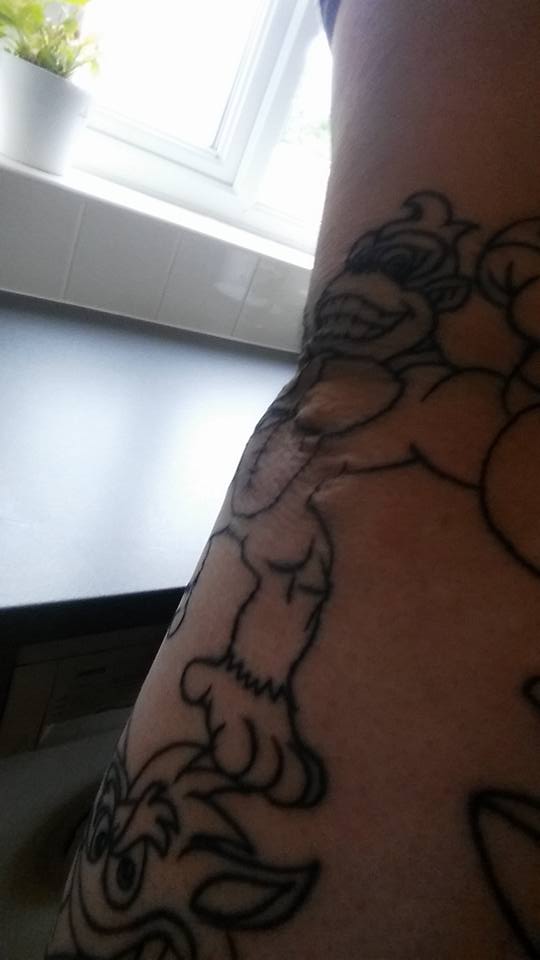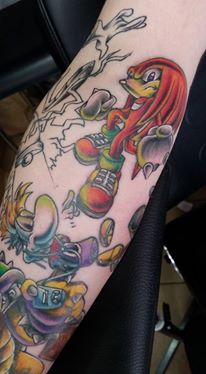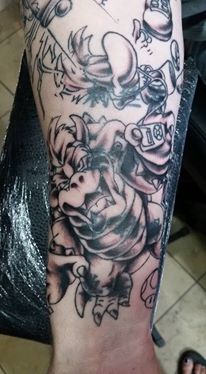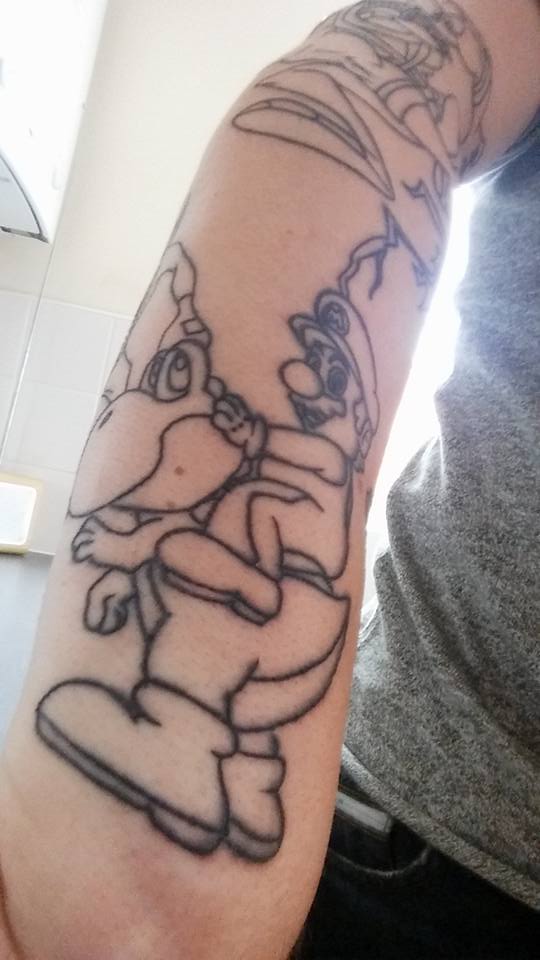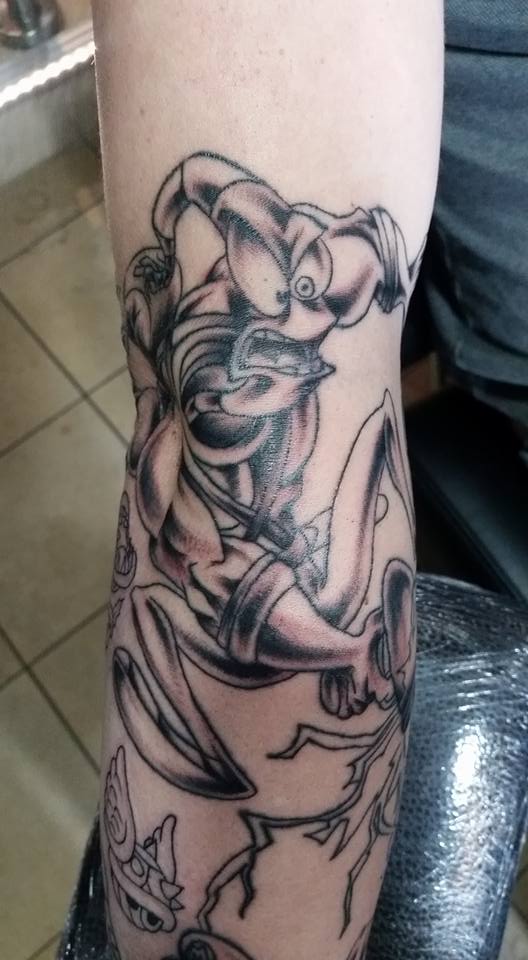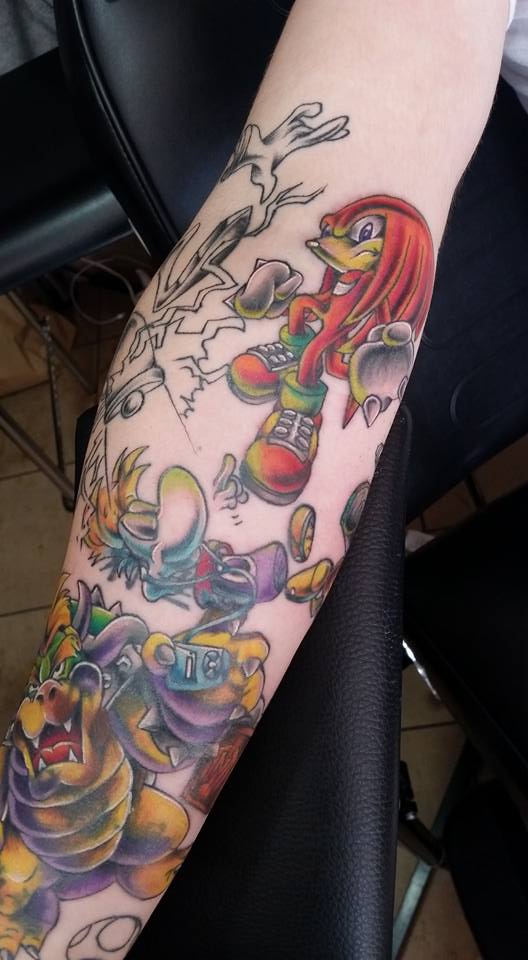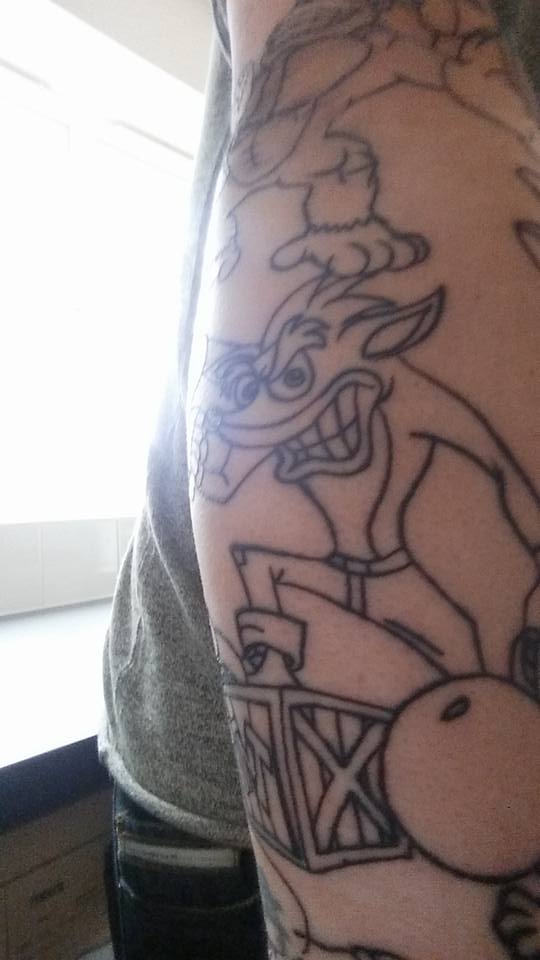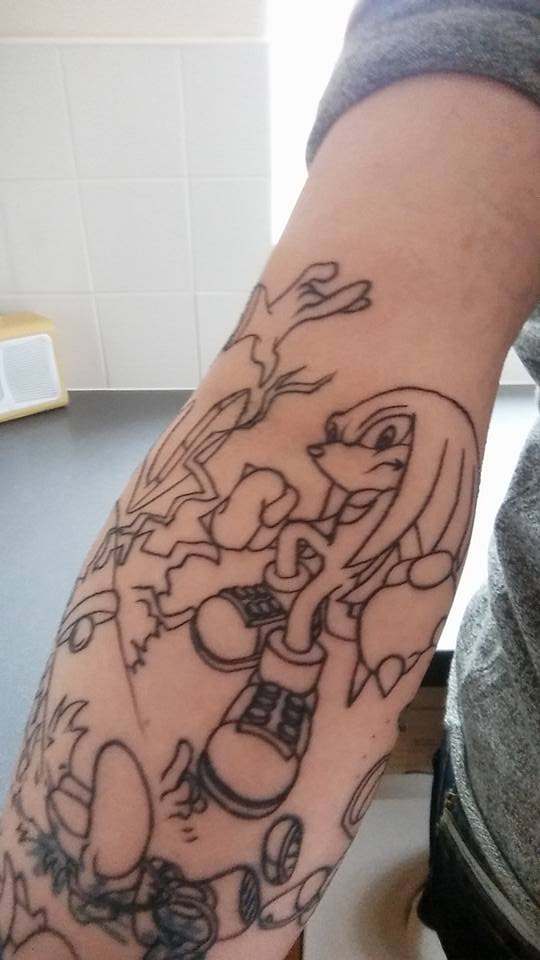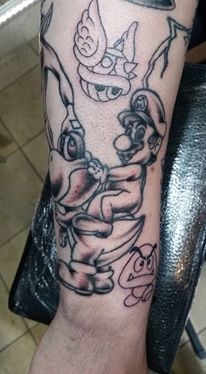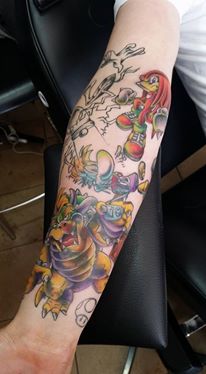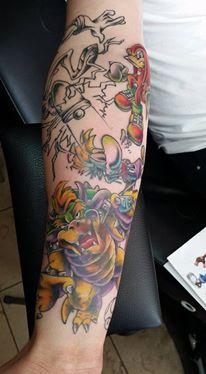 haha! that's just awesome!
Looking better than ever Gavvy 🙂