Forums
Warning! When registering for the forums please use your characters name so we know who to allow access to which forums, we are finding it increasingly difficult to give members access to the correct forums. If you have registered and do not see the members or raiders forums please contact a officer in game.
Sisters of the Moon - BETA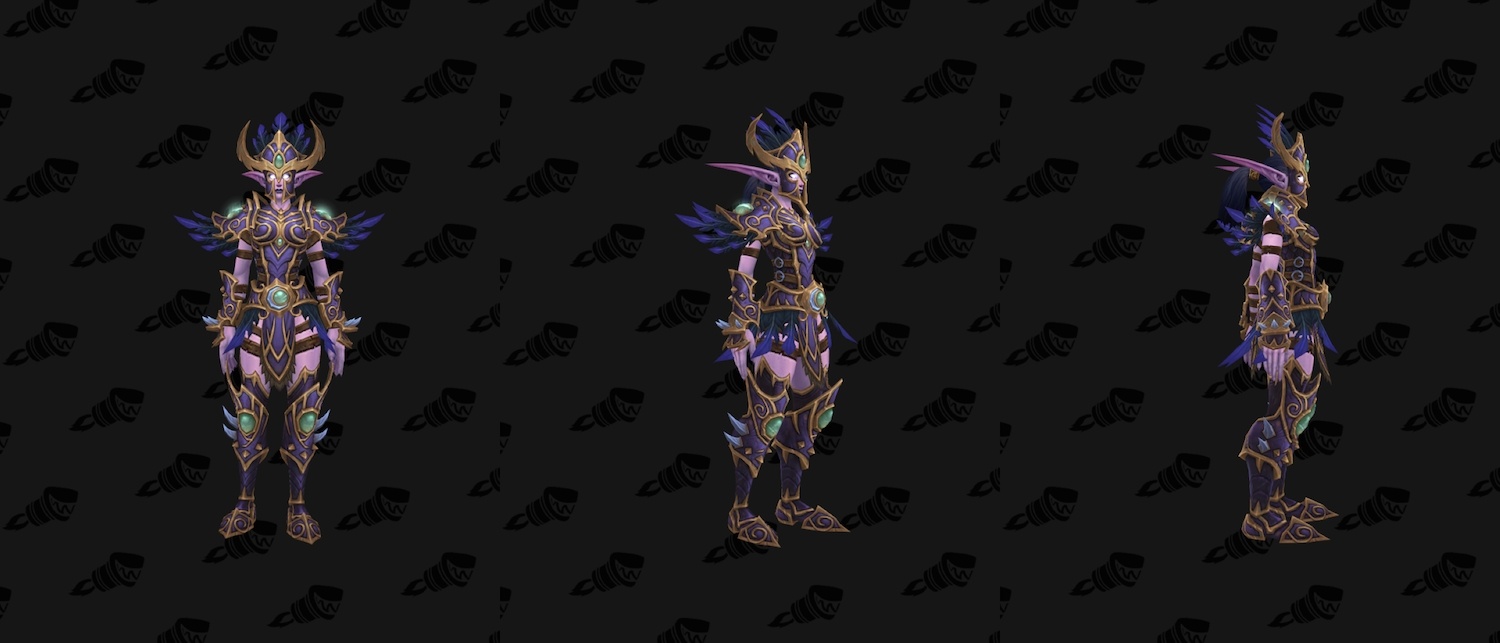 The Sisters of the Moon served as wardens for the temple long before the avatar of Sargeras was buried beneath it. Even in death, the sisters maintained their vigil, but over the millennia something twisted their ability to distinguish friend from foe. Their madness slowly consumed them, and now any who enter their sacred chambers are put to death.